EXHIBITIONS
Aatifi, Ali Kanaan, Emad Korkis, Sara Nabil, Razan Sabbagh, Lara Ziyad

Curators: Jessica Fritz, Julia König, Anna Mohrdiek

Painting, Photography, Installation, Performance, Reading and more
>
>

>
The exhibition deals with the question of how artists of other origin process their arrival in Germany within their artwork. This topic allows manifold individual interpretations, consequently many artistic answers can be seen: Does the term express a state or a feeling? Is it perceived as a component or as an obstacle to one's own creative process? And above all, how and where is it shown within art?
The concept of the exhibition has been developed together with the curators, the artists and the gallery manager. This participatory approach, unusual for a group exhibition, culminated into a two-day workshop at the gallery at the end of October 2017, during which all participants exchanged views on the selection of artwork, their placement and possible curatorial connections.
The visitors are also invited to participate in the dialogue - during their visit of the exhibition as well as within the context of the accompanying event programme. Because the concept of arrival is shaped by expectations and assumptions connected with different meanings - depending on whether you look at it from the perspective of the "one who arrived" or the so called "majority of society".
An important part of the exhibition are the biographies without any documentary claim: The artists themselves have decided what they want to convey and how they integrate this artistically. This additional perspective on both the artwork and their creators makes it clear that life story and artwork cannot be separated.
Download Flyer/ Event Programme of exhibition
here
Download Invitation of Opening
here
Download Catalogue
here
Aatifi
Educated in Afghanistan the master of calligraphy has developed an independent language of forms by using fragments of Arabic characters. While studying Art in Kabul and Dresden he began to combine classical calligraphic styles with elements of modern art to abstract contemporary art. Herewith he laid the foundation for a universal imagery. His artwork is shown in exhibitions domestically and internationally, including a highly acclaimed solo exhibition at the Pergamon Museum in Berlin (2015). Aatifi lives in Bielefeld.
->
www.aatifi.de
Ali Kanaan
The artist has been working as a freelance photographer for several years, and his main interest lies in documentary photography. With the series "Refugee for lifetime" he shows people and life situations from the refugee camp El Buss in Lebanon, where he was born. Besides the aesthetic statement of the photos there is also always a political, because with his artwork he wants to draw attention on the situation in El Buss and their inhabitants. Kanaan lives in Berlin.
Emad Korkis
The Wiesbaden-based artist studied painting at the Faculty of Fine Arts in Damascus – inter alia with Safwan Dahoul, who shaped a new art movement of Arab Modernism. Korkis' arrival in Germany in 2008 was a momentous experience for him and, as he says, equally a source for new inspirational power. In the exhibition, this can been seen through three of his artwork, each reflecting a different phase of his new life.
->
www.emadkorkis.com
Sara Nabil
At the age of 14, Sara Nabil exhibited her artwork in the exhibition "Make Art not War" - the first exhibition for female artists in Kabul, which also traveled to Germany. In her homeland, the 22-year-old brought herself do to her artwork in mortal danger and had to flee. The central statements of her installations are above all politically and socially motivated. In Germany, the artist has already participated in numerous exhibitions. Nabil lives in Wiesbaden.
Razan Sabbagh
Since arriving in Germany in 2013, Sabbagh's artwork is influenced by the situation in her home country. The artwork of the artist - paintings, installations, performances – are telling about and showing her everyday life here in Germany and also her memories of Syria, they are talking about opposing feelings and experiences like silence and war noise, security and fear, life and death. Sabbagh exhibits internationally and lives in Hamburg.
->
www.razansabbagh.com
Lara Ziyad
Being born and raised in Riyadh as the daughter of Palestinian parents means for Lara Ziyad that political conflicts have determined her life from day one of her birth. The artist worked as an architect for 15 years and is currently studying art at the University of the Arts in Berlin. Her eclectic work includes collages, land art, video installations and photographs. It is about identity, the politicization of the female body and its cultural background. Ziyad lives in Berlin.
Exhibition accompanying programme
Sat 20/01 - 6 pm:
Opening
with the artists
Thu 01/02 - 7 pm:
"Sechzehn Wörter"
(sixteen words), Reading with Nava Ebrahimi
Thu 08/02 - 7 pm:
"Flüchtling auf Lebenszeit"
(refugee for lifetime), Filmscreening (sections) with Ali and Mo Kanaan
Sat 10/02 - 4 pm:
"Die Legende des Bandes"
(legend of ribbon) / Art meets Music meets Lyric with Emad Korkis and Enkhtuya Jambaldorj
Thu 22/02 - 7 pm:
Arabic-German Reading
with Ramy Al-Asheq
Sat 24/02 - 7 pm:
Artists dialogue
with Sara Nabil, Razan Sabbagh, Lara Ziyad
Tue 27/02 - 7 pm:
"Wie klingt (how sounds), Where ART you from?" with Percussionist Sebastian Flaig
Sat 03/03 - 1-6 pm: Last Day, Last Chance
Guided tour through the exhibition half an hour before each event, dialogical guidance on request.
Contact Curators:
fritzkoenigmohrdiek@gmail.com
In cooperation with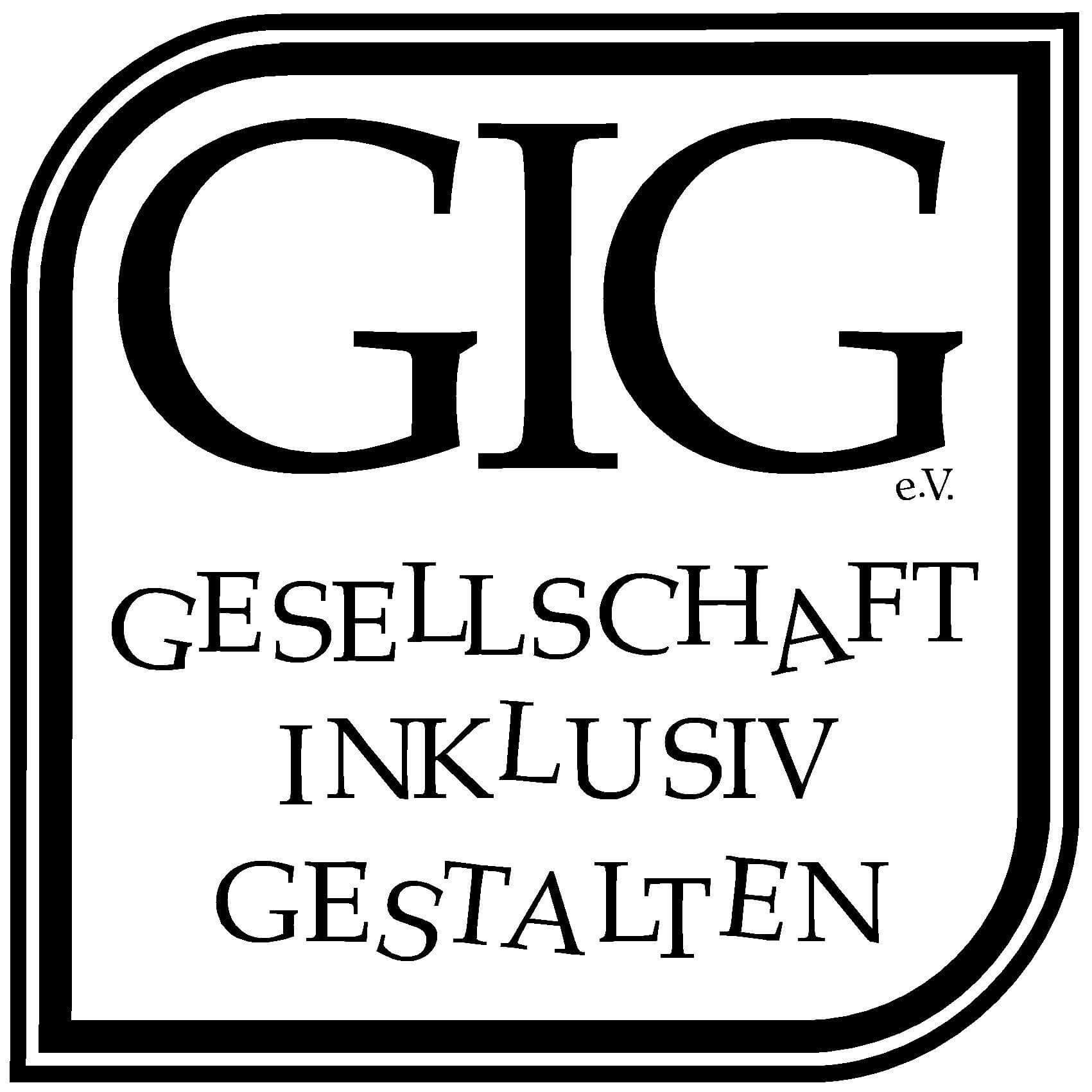 Supported by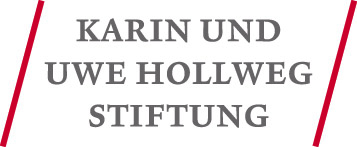 >