EXHIBITIONS
80-1 Years Ernst Leonhardt
>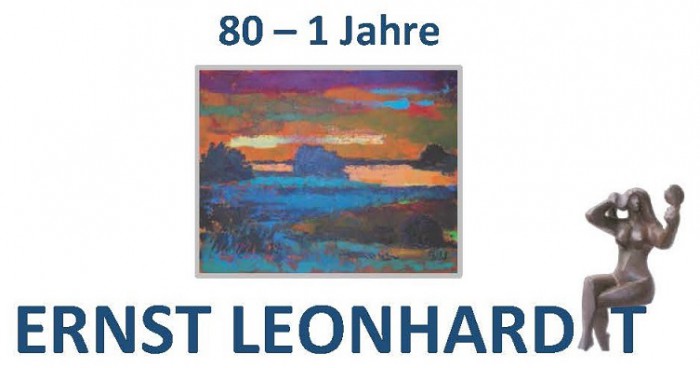 >
"The aspects of a lifelong work are multifaceted. They offer a wide spectrum, change is consistently inevitable. Often it is only a fleeting glance at an event. It's like a photograph, which is dictating me the work path. I work from the inside out just in contrast to a stone sculptor.
I'm reflecting societal trends, ideas and assumed needs. Slimming craze, sun hunger and sports passions inspire me outright, to shape them vividly. The Greek gods often are cited like in the sculptures of "Aphrodite", the "Atlantin" or "Laokoa". They are characters I have taken from life and translated into my language. They document that art can also be cheerful.
In my work, painting and sculpture are balancing each other, whereas my paintings have gained in luminosity and colour in recent years.
After today's formulations, I have a production facility in off-space, I'm a multiplayer and my exhibition at the Gallery Berlin-Baku is an event! "

Ernst Leonhardt
>